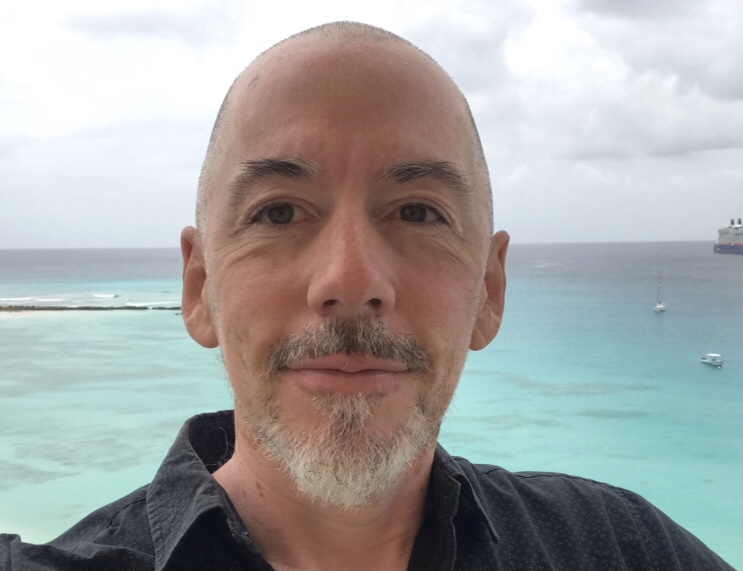 As one of the Co-Founders of YWAM Aruba, Volker understood God's plan for Aruba in an early stage. He studied Philosophy and Ethnology in Germany before he came to know God in a profound way. This has changed his life forever. Being a visionary of birth, he together with his wife Naraleska pioneered several missionary initiatives among which are YWAM Caracas, YWAM Curaçao and the Caribbean Prayer Rooms. Volker serves as Secretary of the board. He has a passion to give glory to the Lord and proclaim His praise in the islands.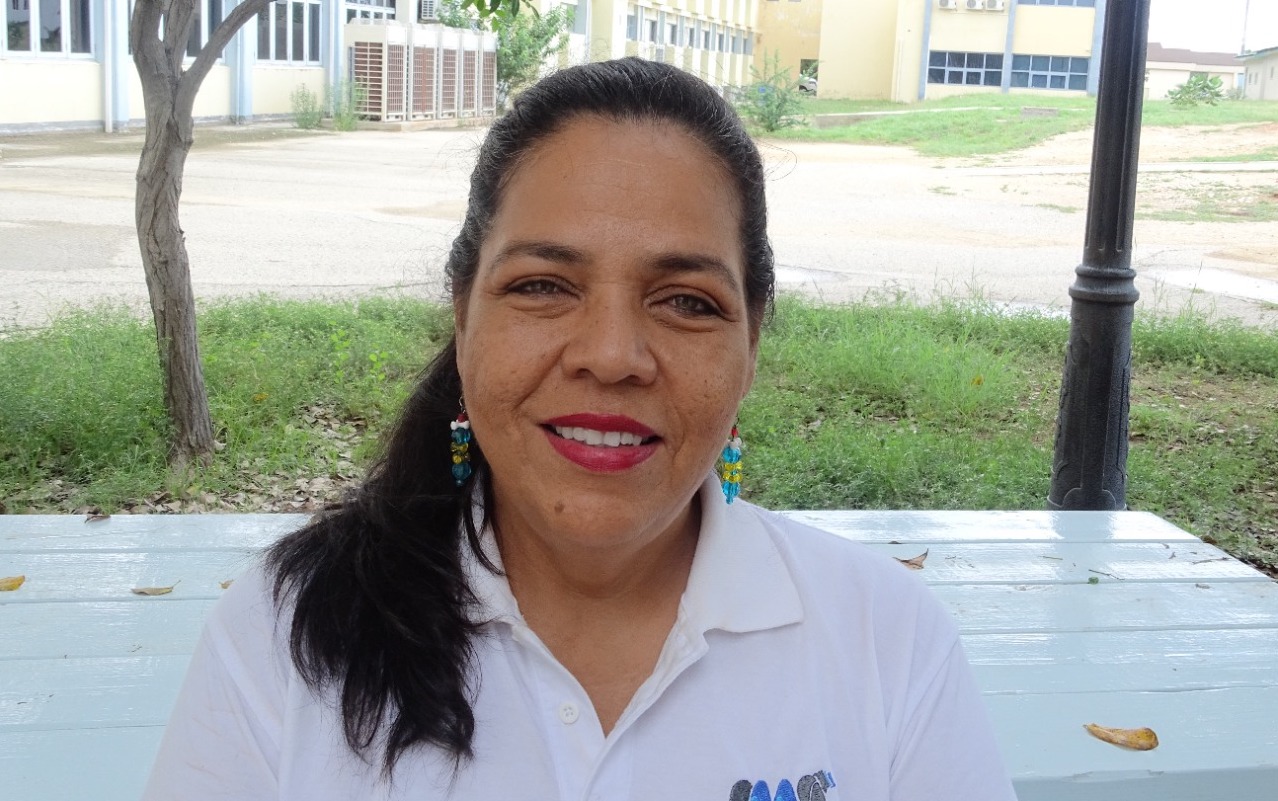 Sabina Aquilina Arends-Maduro (Quilin) came to know the Lord through the work of missionaries in Aruba, since she was 5 years old. However, at the age of 15 years God changed her life radically. Therefore, she has a passion to share the gospel, especially to children and the youth. Together with her husband Randy, she leads a church in Savaneta, where they also bring children and young people from San Nicolas to teach them the Word of God. She studied Business Administration in the Netherlands and specialized also as a teacher in Business Administration and Finance. Quilin loves board games and has a huge track record of winning them. Her vision is to see this new generation serve the Lord fervently, wherever they are, and reaching in love to other young people in an innovative way.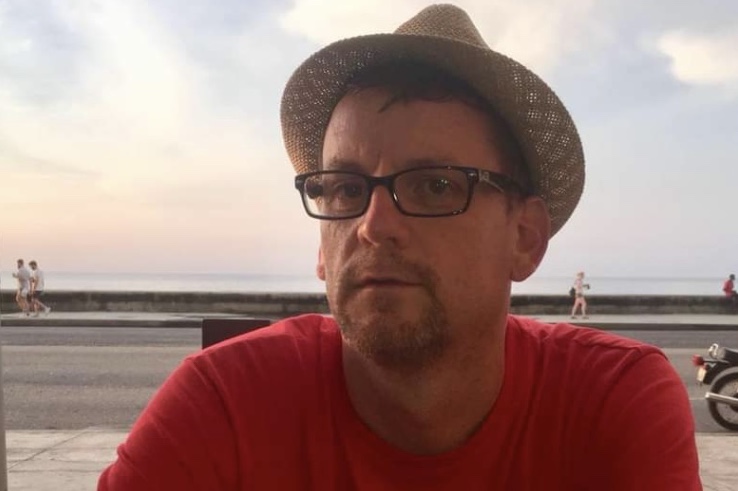 After serving for many years as a missionary in the Caribbean, Switzerland and the United States, David and his wife Rebecca now Co-lead YWAM Wiler in Switzerland. With his experience and insight he helps bringing stability into our daily operations and the development of our base and ministries. David is a lifelong learner. He enjoys visiting the nations so he has the opportunity to learn from people of different backgrounds and experiences. He has a passion to train and equip missionaries to see the Great Commission fulfilled.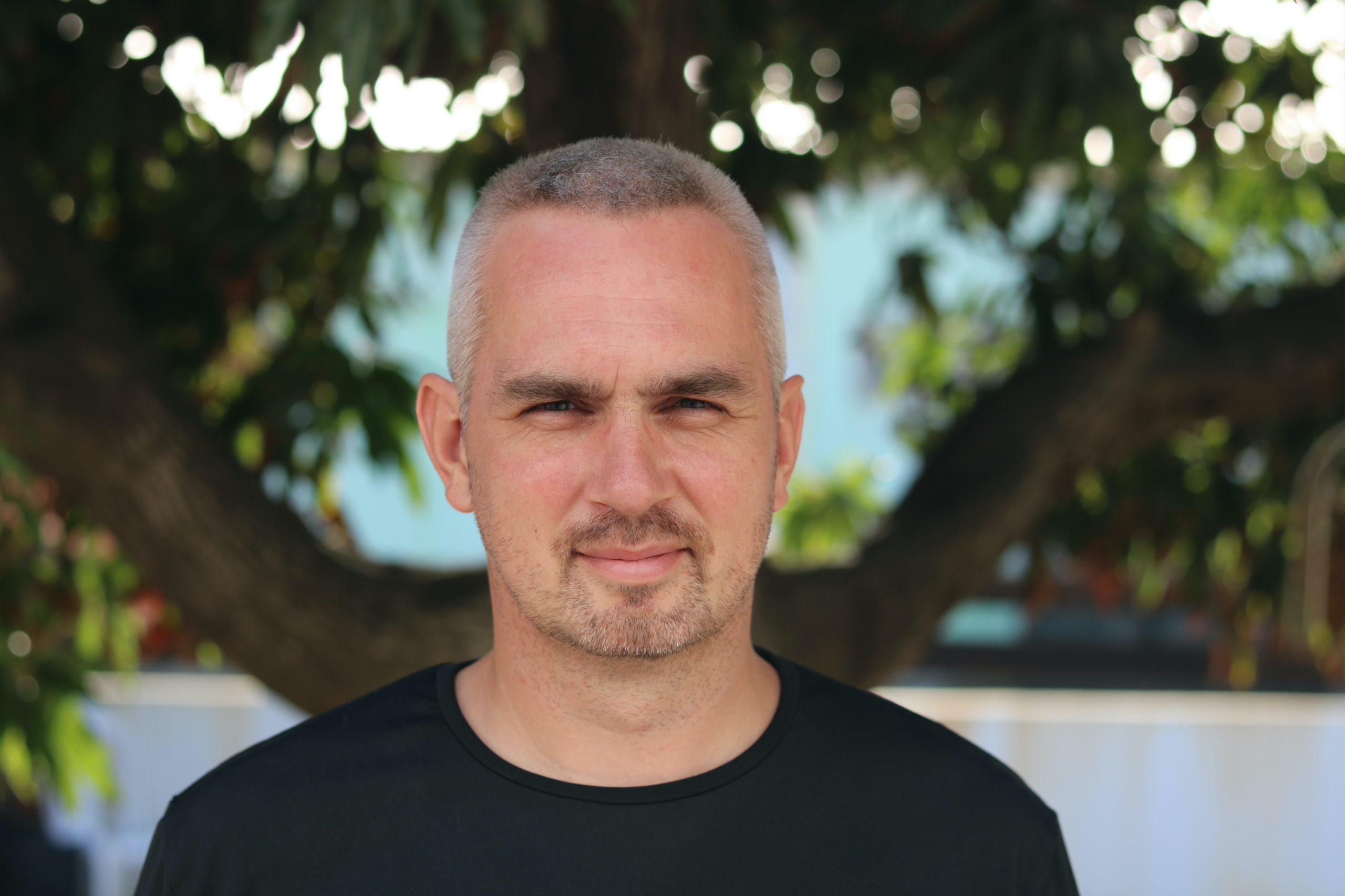 Serving as President of the board and Director of YWAM Aruba, Erik has a degree in Social Work & Services. He worked as a counselor and specialized in Trauma, Marriage and Relationships. After a career in social work and counseling, and as a business- and project manager with several care organizations, he started his own business in care development. After four succesful years as an entrepeneur, God called him into full-time missions. Erik has a passion to help restore broken families and share God's love with the fatherless.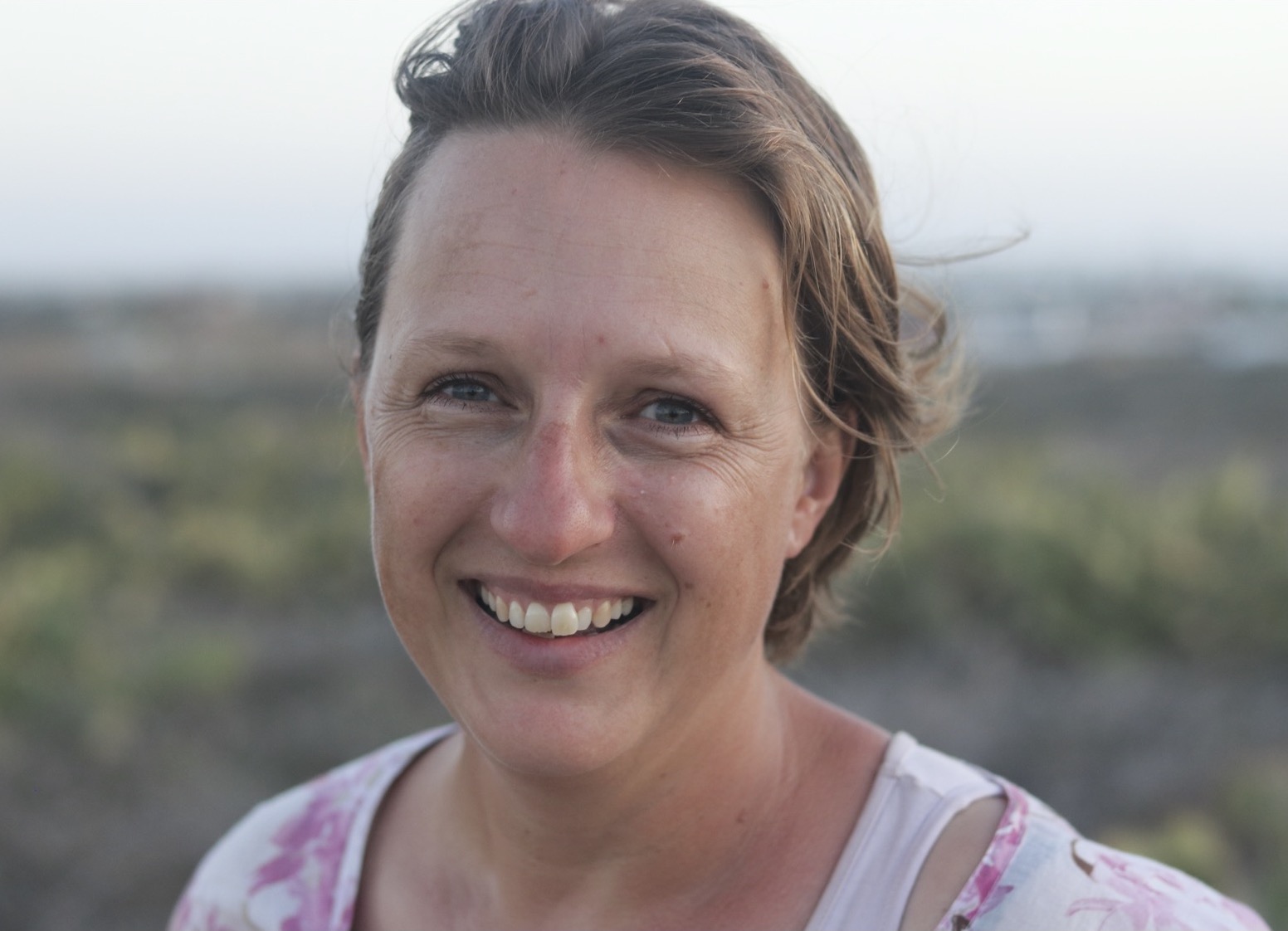 Hanneke is Co-Director of YWAM Aruba alongside her husband Erik. Before God called her into missions, she studied English, and was a project manager and an events manager with two Christian non-profit organizations. Hanneke has a natural understanding of how to serve people best in the here and now and is determined to create a home for those who need it. It is her passion to organize things well and to bring joy into family life.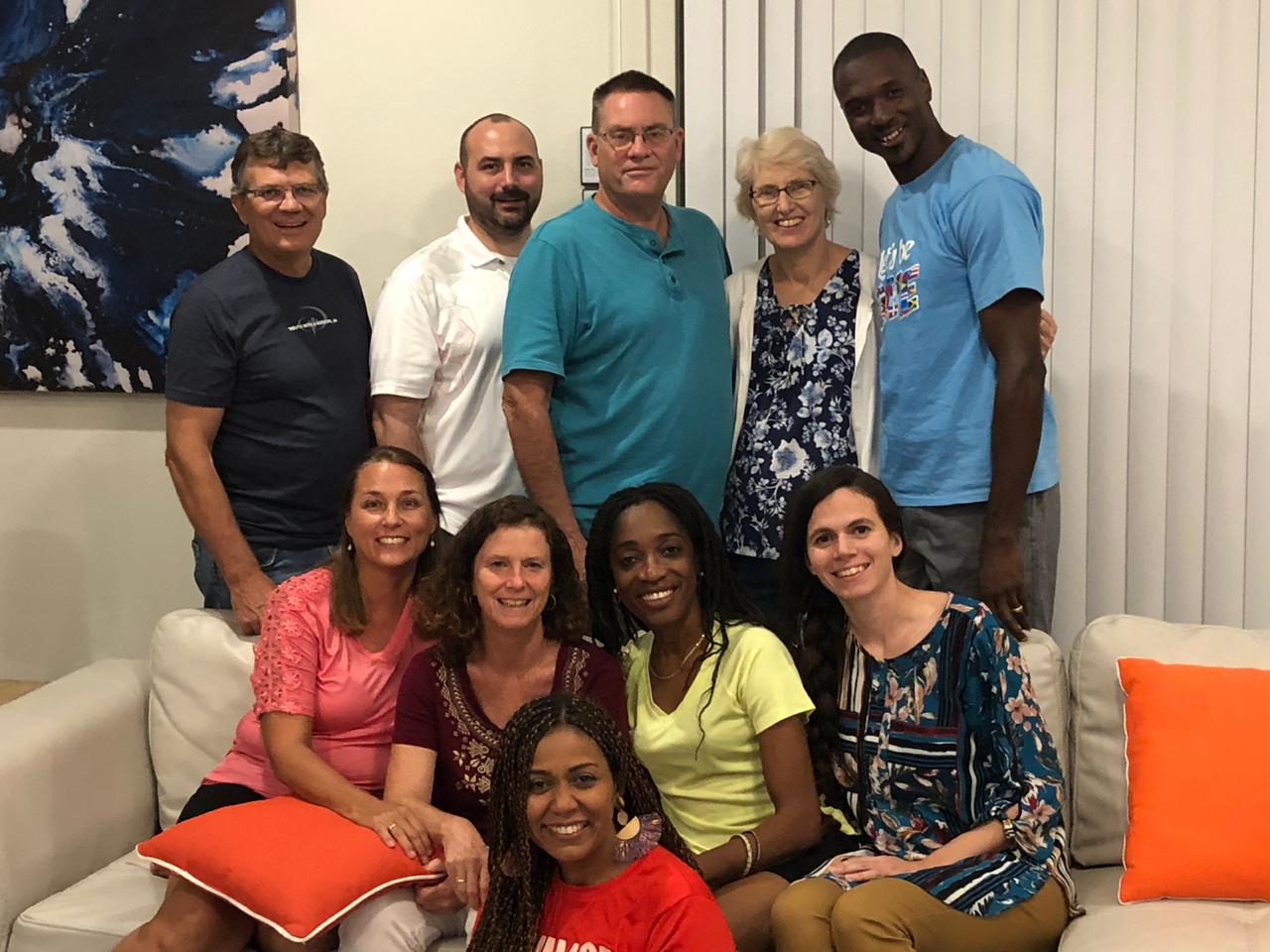 YWAM Aruba is accountable to our Regional Leaders, united in the YWAM Caribbean Area Circle Team (ACT). The YWAM Caribbean ACT is formed by leaders who have many years of experience within YWAM, pioneering and leading bases, ministries and mission teams in the Caribbean.
YWAM Aruba receives donations from a variety of people and organisations with the purpose to change the future of Arubian families for the better. Therefore, accountability and transparancy are very important to us. Here you can read our Policy plan.
After being in the pre-launch phase of pioneering for quite some years, we feel blessed that we can provide you with our Annual Reports over 2021 and 2022.
– Annual Report 2021
– Annual Report 2022