YWAM Aruba has different ministries, and we are looking to expand. Our goal is to connect to local initiatives that match our calling and work together to help the people of Aruba.
God's love and a healthy relationship between husband and wife are the basis for a healthy family. We believe God gives us clear directions in His Word on the why, how and what of families. The YWAM Aruba community has a calling to focus on families. We want to help families establish a higher level of love, trust, and joy and help restore broken families. We want to encourage families to experience this by having fun, playing together and learning together. We will teach people what it means to be a family; what makes a family healthy, what is the Fatherheart of God and how does it show in a family, how to develop talents within a family, how can a family be an important aspect of a community (without overstepping its own boundaries), how does a family worship and learn more about God together. We want to help families find their calling and/or goals as a family and help prepare them to go into missions into every sphere of society.
In Aruba there are many broken families. With a sky-high divorce rate, many one-parent-families, domestic violence and child abuse, this country needs healing in many places. One of the things we provide is counseling in the areas of marriage, family, and trauma. Our counseling provides safety for people to talk. By giving space to process and grief, we help people to find a new perspective in life. We want to help people to be connected to their Father in heaven, and we pray that He will restore their lives.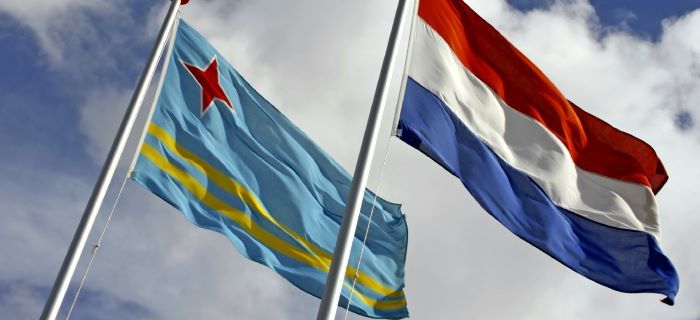 This access ministry gives YWAM Aruba the wonderful opportunity to minister to refugees who live in Aruba. By using our Dutch background and our teaching skills, we create the opportunity for refugees to integrate in a better way in the Arubian society. Most of the students are parents whose children are being taught in Dutch in school. In the first year, already 35 students graduated from this program. God willing many more will receive this blessing.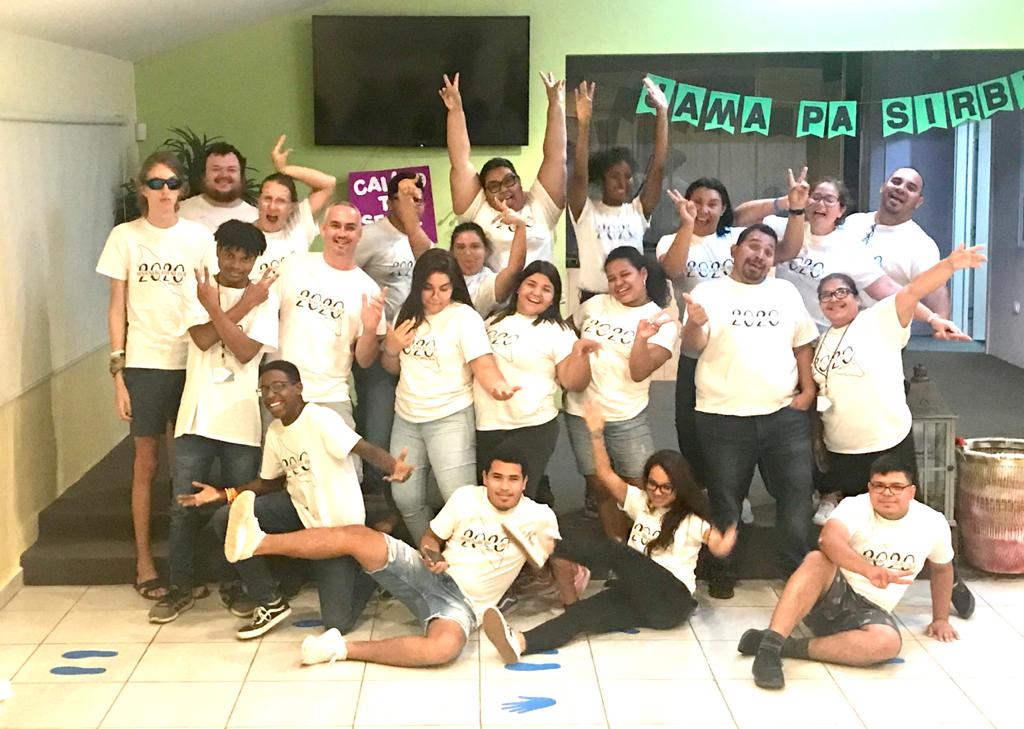 In the summer of 2020 YWAM Aruba was invited to teach about knowing God an making Him known in a Bible Summer School, organized by Hubentud Iglesia Piedra Plat. We felt honored! Thirteen young people (age 15-25) attended the school. We taught about Identity in Christ, Hearing the voice of God, You've got served first, Circles of ministries, and last but not least, The great commission. After these teachings (mon-fri), we had an outreach on Saturday and a youth service  on Sunday. It was a real blessing to see these young people being hungry for the gospel. In 2021 we hope to organize the Bible Summer School for the second time.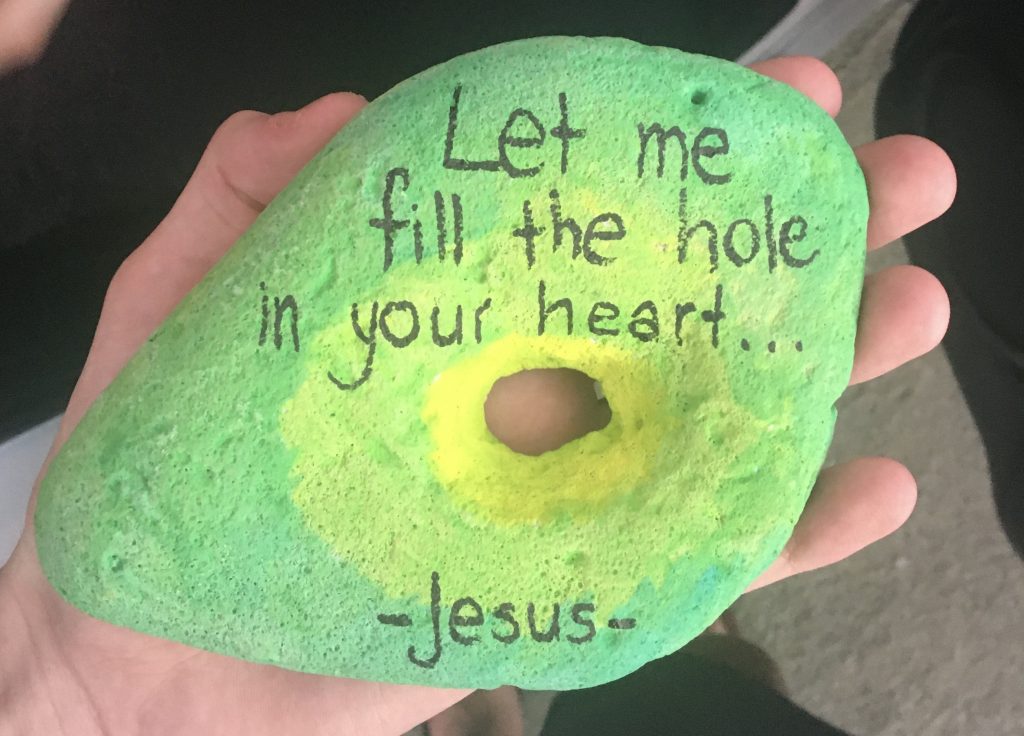 Everyone needs to know that Jesus is their Lord and Saviour. He is our Rock, our Foundation in life. It is a blessing to paint this, and other encouraging messages on stones, and spread the good news in this way over the island. Did you find one of our Jesus Rocks in Aruba, post a picture on Instagram with the hashtag #projectjesusrocks. This ministry can be done by anyone. Enjoy!