Discipleship Training School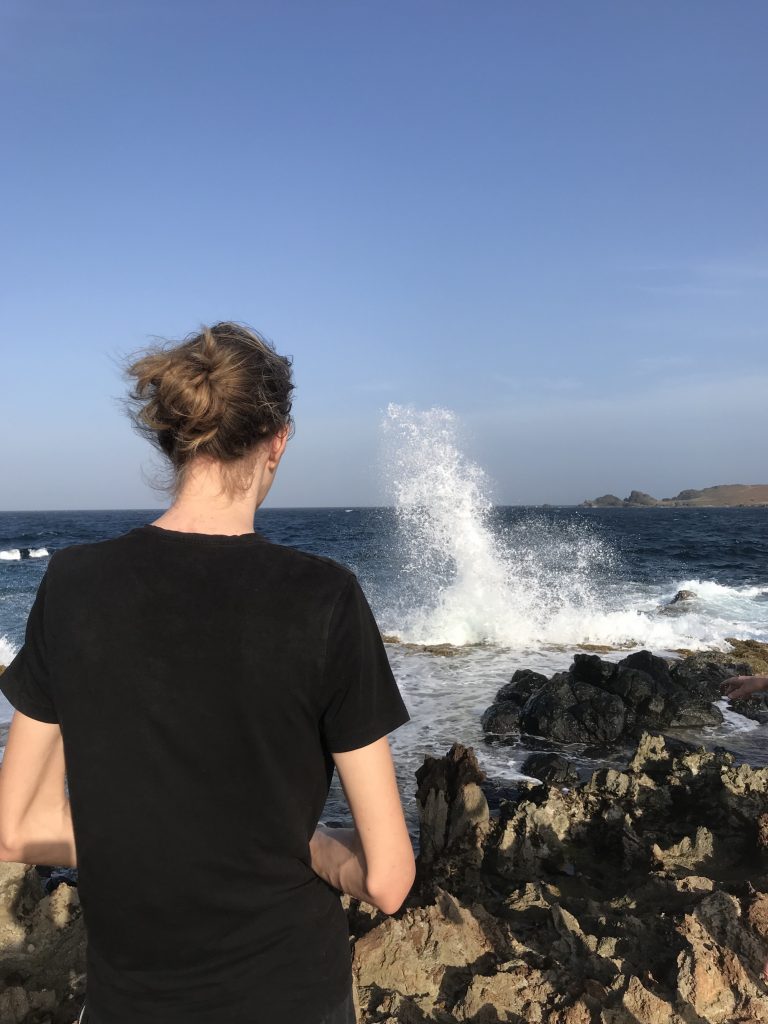 Discipleship Training School (DTS)
The discipleship Training School (DTS) is a 5-month training course, designed to help you grow deep in your relationship with God. The DTS provides you with an opportunity to take five months away from the normal pressures and routine of life to focus entirely on Jesus, develop personal character, and lead a lifestyle of expressing God's love to others. The training is split in two parts: lecture phase (know God) and outreach phase (making Him known). During lecture phase, students will hear each week from international speakers and be a part of community life on the YWAM Aruba Base. After lecture phase students are taken on an 8-week outreach to another country or region of the world, where they can apply the principles and concepts they have learned during the lecture phase. The purpose of these 5 months is to see real spiritual transformation take place in the life of every student.
DTS – 2022
Starts …
Leave … for outreach
Graduation …
Dates not yet decided.
Outreach Phase: USD 3,500